A variety of services for tenants
Whether it's going on vacation, a language holiday or a business trip – You want to deal with it's plannning as little as possible. With fine and mine you don't have to worry about any of the organisational things. Our affordable tenant service is on point and specialised on short-term tenancies. Optional you can conculde a travel cancellation insurance and use our shopping service to make your stay as safe and comfortable as possible. Make use of our yearslong experience with local service contractors.
If it is too far by foot, use a chauffeur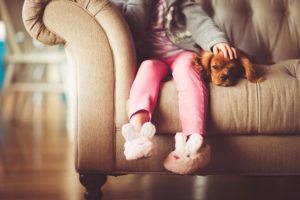 A new city, unusal traffic, crowded public transportation – and only very limited time until the next meeting. A good thing our chauffeur service is available. Leading you through any possibly occuring bottlenecks in this unknown city. Contact us, as soon as you wish to book this service.
A ready stocked fridge to come home to
Queuing at the supermarket and struggling with heavy shopping bags? You probably imagined your stay here quite differently. If you know what you need write us a simple shopping list. Our shopping service will take care of everything so that when you come home to your apartment in the evening you will find a ready stocked fridge.
Moving home has never been this relaxing
If you are planning on a fairly long-time stay, a move to another city involves putting down new roots. Not only does this involve finding a new apartment, but new electricity and phone providers, etc. When the furniture is finally in place, it is time to register with the local authorities. How about simply arriving at your new domicile and getting others to do these things? Our relocation service will gladly handle everything.