A real estate purchase secures your future
A property is an ideal investment. Apartments, houses or land are a safe bet. Using property as retirement income is currently an important issue because it provides a secure income and tax benefits. Of course, a real estate purchase – size, features, location, ongoing costs, etc – has to be carefully considered. fine and mine will discuss every single aspect together with you. So that there are no hidden surprises.
Our additional services for owners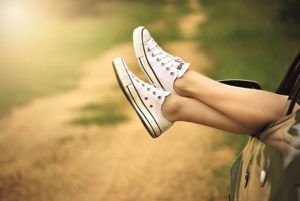 If you register and offer your property at fine and mine you have automatic access to a wide range of extra services. If you want we can furnish your rental property, look after cleaning and look for new tenants. We owe our success to a long working relationship with architects, photographers and other service providers. All at a fair price. If you have any questions, please contact us or one of our partners.
Want to let? Register and let us do everything.
Get the most out of your property. If you want to rent out your holiday homes, apartments or rooms, we will add you to our database free of charge. It's a classic win-win situation: We can focus even more on our clients individual rental needs while increasing your letting chances at the same time. We also offer an attractive tailor-made package with optional extras and advisory services.